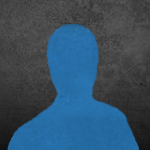 Banned Skills / Skill Combos
Started by
kuyz
,
Mar 06 2014 06:00 AM
Posted 06 March 2014 - 06:00 AM
What are the commonly banned skills or skill combos for 6.78c and 6.79e?
---
Posted 10 March 2014 - 12:04 PM
On the current version - devour (no cooldown on lane creeps) and midnight pulse (broken)
Hunter in the Night is ultra buggy on some versions, be aware. We can't say what bugs may come in the future.
---
---
0 user(s) are reading this topic
0 members, 0 guests, 0 anonymous users